Profile
Transfer has been around in the Benelux since 1988 to provide Electronic Design Automation (EDA) training, electronics design software and development services. We deliver knowledge and tools with which our customers can keep controlling the increasing complexity of the electronics development process.

Also for companies that develop EDA tools we are known as the EDA distributor that has excellent knowledge and know-how.
Knowledge

Transfer is very capable in delivering EDA design software, solving design problems and providing training in the area of complex electronics development. Throughout years of experience we have gained indispensable knowledge if the electronics market in the Benelux.
Engineering

Within Transfer there is a lot of knowledge and know-how available in the field of complex product development. We provide innovative and high-quality solutions to electronics problems. We can help you with the complete development process until final production.
Training

Gaining knowledge and skills is crucial in the world of electronics development to stay competitive in today's fast growing world of technology. Transfer offers various education and training programs in the field of electronics development tooling and design methodology.
Design

Transfer has a large network for providing design services and we can add our own knowledge of DFx to those services. We can provide design capacity in the way you wish.
Altium Partner

Since 2004 Transfer can officially call itself distributor of Altium Designer. Besides that Transfer has been designated as certified Altium-Training center. Altium Designer brings the development of PCB, FPGA, SoPC (System-on-programmable chip), Embedded Software and CAM-output together in one uniform design environment
3rd Party Tools

Besides Altium, Transfer knows several other suppliers with whom they have entered a partnership. Do you develop tooling that can be interesting to Transfer and do you think you have found the right partner in Transfer? We are always prepared to explore the possibilities in order to enter a possible partnership.
You receive knowledge and tools with which you can keep controlling the increasing complexity of the electronics development process
Owner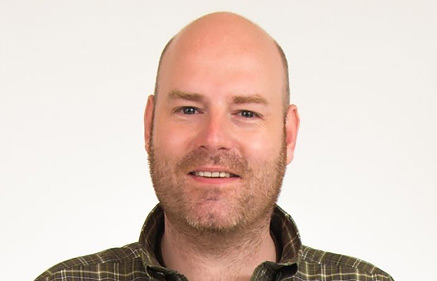 Barry Berends
CEO
Looking for an intern ship?
Your carreer starts at Transfer

Are you a Master or Bachelor student in the area of electronics and looking for a suitable intern ship or graduation assignment? Start you career at Transfer! The options within our company are endless. Please contact us for more information and the possibilities for you.