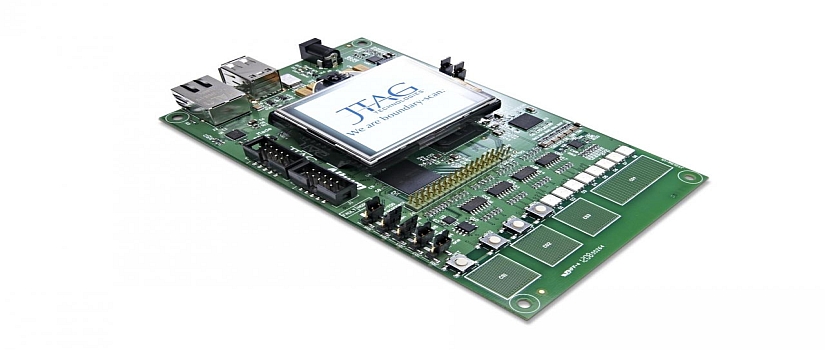 Hardware Design
Transfer DSW B.V. has its own electronics laboratory with and ESD-safe work environment and high-end test and measurement equipment. We only use Altium Designer as a low cost and effective development environment for our designs.

We have years of experience in developing products in which electronics plays an important role, such as:
Digital processor boards and systems (ARM and Cortex 7,9,11), Freescale and QorIQ I.MX, TI MSP430 / CC430 and STMicroelectronics.
From simple to highly complex processor boards.
Multi-functional systems with different types of interfaces.
Interfaces: Serial, IEEE1394, RS485, CAN, LIN, USB, Rapid-IO and (Gigabit) Ethernet.
Wireless Solutions GSM / GPRS, GPS, WLAN, RFID.
Programmable logic and soft core processors (Xilinx, Altera, ARM).
Nutrition Concepts: AC / DC, DC / DC and DC / AC conversion solutions with battery and / or switching power supply concepts.
Analog and mixed signal (analog / digital or digital / analog converters, audio).
Signal Integrity and PCB layout (Altium Designer, Mentor Graphics).
In our lab we can perform the most common measurements and testing, here we can also build and customize prototypes.

With the release of Altium Designer 19, we offer the most integrated solution in the area of ​​Data and Release Management. Your validated design data for manufacturing, including all component information and reusable design blocks are all managed in one area: the Vault.

Before going to production, all product data within Altium Designer fully validated and released for board production and assembly. Colleagues outside the design, such as procurement, production, testing, and - service staff, have controlled access to the validated data into the vault through a web interface. Access to the Vault can also be arranged for clients and subcontractors.