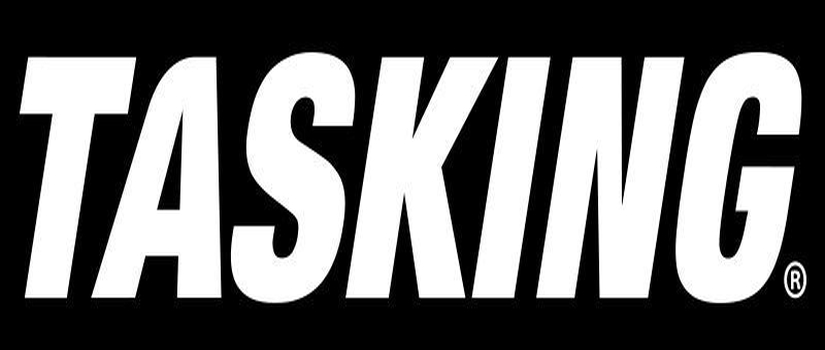 NEW TASKING VX-TOOLSET FOR TRICORE™ 6.2

The new TASKING VX-toolset for TriCore™ v6.2 brings a wealth of improvements and new features to help you to get the maximum out of your TriCore™ or AURIX™-based applications.

Memory Protection Unit Configuration Data - For AURIX™ derivatives, the linker supports a new feature to generate information to set up the Memory Protection Unit (MPU) for a specific application saving your time to set up the MPU.
MISRA C:2012 Amendment 1 Support - version 6.2 includes support for MISRA C:2012 Amendment 1, helping you to avoid common programming pitfalls especially with regards to safety concerns.
ASPICE® certification - version 6.2 not only comes with the latest features and improvements to enhance safety and performance procedures, but also signifies the first release under Automotive SPICE® (Software Process Improvement and Capability Determination) Level 2 process to support your requirements to create quality, reliable products

Are you interested in getting the latest version? If you are a current user, or you're starting a new project, complete this request form, and we will send you everything you need to get started.