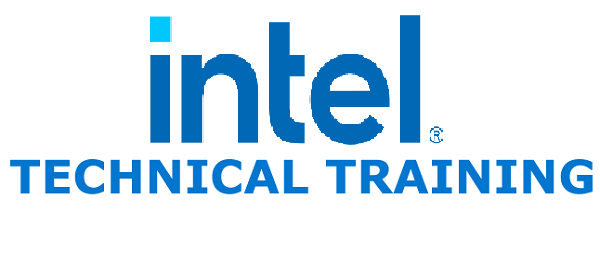 Designing with an ARM-based SoC

Learn to design a system containing the ARM® Cortex®-A9 Hard Processor System (HPS) on Cyclone® V, Arria® V, & Arria® 10 SoCs. Learn hardware aspects to design the SoC system with hands-on labs. Learn to add & configure the processor component into a Qsys system. Perform debug of the hardware system using debug tools like Signal Tap logic analyzer & System Console. Learn hardware to software files handoff to simplify aspects of software development. Perform low-level debug of the FPGA interacting with the software debugger. Learn ways FPGA & HPS components can be loaded & booted. At completion, you'll be able to use the SoC device in your own design. *ARM and AMBA are registered trademarks of ARM Limited (or its subsidiaries) in the EU and/or elsewhere. All rights reserved.

At Course Completion you will be able to:

Create, manage, and compile an SoC based FPGA in the Qsys tool.
Simulate the HPS interfaces using Qsys testbench and simulation model generation features.
Bring up and debug an SoC with the system console tool.
Explain the hardware to software file handoff.
Design and debug with a Cyclone® V based development kit.

Skills Required

FPGA knowledge is not required, but a plus.

Prerequisites

We recommend completing the following courses:

Introduction to the Platform Designer System Integration Tool (Qsys).

Follow-on Courses

Upon completing this course, we recommend the following courses (in no particular order):

Developing Software for an ARM-based SoC.