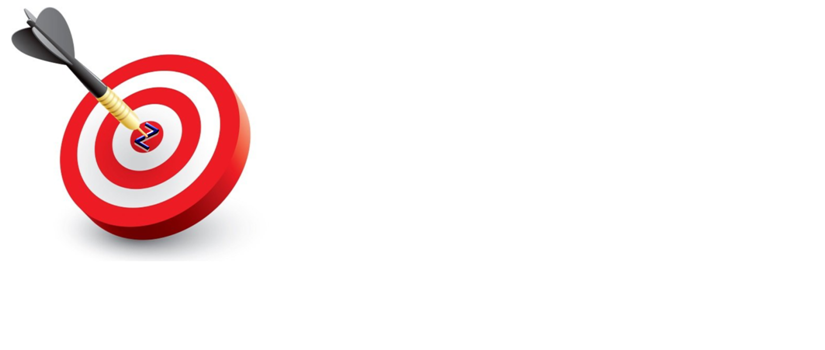 iCD Releases Impedance Goal Seeking functionality

In-Circuit Design Pty Ltd (iCD), Australia, developer of the iCD Design Integrity software, has released a new target Impedance Goal Seeking Algorithm to add to the Stackup Planner functionality. This release will be rolled out to all iCD support customers as an update to their current software.

"Impedance Goal Seeking Algorithms can be used to match the trace width and clearance to the desired characteristic or differential trace impedance. By simply entering the desired impedance value, multiple passes of the field solver automatically narrow down the variables to obtain the selected impedance" said Barry Olney, CEO of iCD.

We have also added a Release Notes dialog so that customers can see what has been added of fixed in each release of the software. This can be found under the Help menu.

"Also, in this release, we have updated the bi-directional interface to Cadence Allegro and OrCAD allowing Cadence users to incorporate the extensive library of over 33,250 rigid and flexible dielectrics into their PCB design flow. Using the exact materials, that are stocked by your preferred fabricator, can increase accuracy by up to 5%" said Olney. A complete list of material manufacturers and product types, that are included in the iCD Stackup Planner are listed here.

Click here for a quick demonstration video of the new iCD Goal Seeking Algorithm in action.