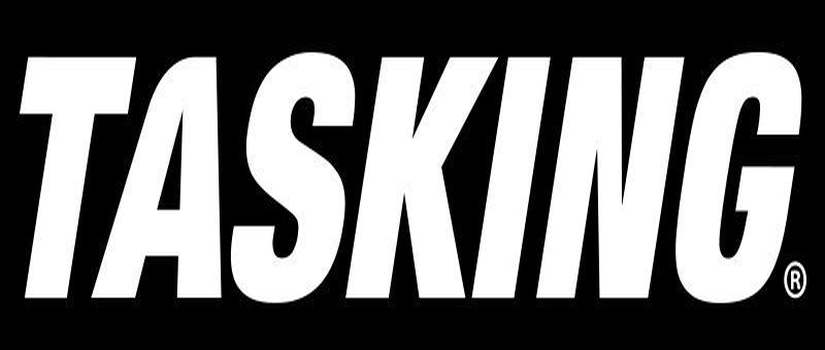 New TASKING VX-Toolset for TriCore™/AURIX™ Available

We are happy to announce the availability of the latest TASKING VX-toolset for TriCore/AURIX, namely version 6.3.

The new TASKING VX-toolset for TriCore/AURIX v6.3, which is now a 64-bit application, brings a wealth of improvements and new features to help you to get the maximum out of your TriCore or AURIX-based applications. As always there is updated device support for the latest AURIX devices, besides this you'll find:

Support for Position Independent Modules (PIM) - support for Position Independent Code and Data (PIC/PID) has been added to allow for partial updates of your application using register-relative addressing with over the air updates as a use case.
Support of official C11 and C++14 language extensions and libraries - the changes for C11 now include full support for C11 Atomic Types, C++14 is supported as per ISO C++ with adaptive Autosar implementation as the use case.
Run-Time Stack Overflow detection - besides an improved per core stack estimate during build time, the compiler now supports runtime monitoring of the stack to trigger either a default or custom overflow event handler to improve the reliability of applications.

For a full overview visit our website.